MIT GFSA program ended in 6th September with the Demo day, which also means this summer is over to me.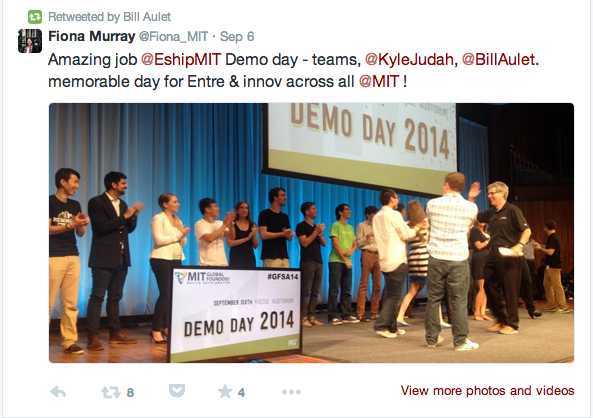 People came and left in Smarking team, and also the same in my life. After demo day party, many friends, with whom I stayed the whole summer, left now.
Bill's tweet: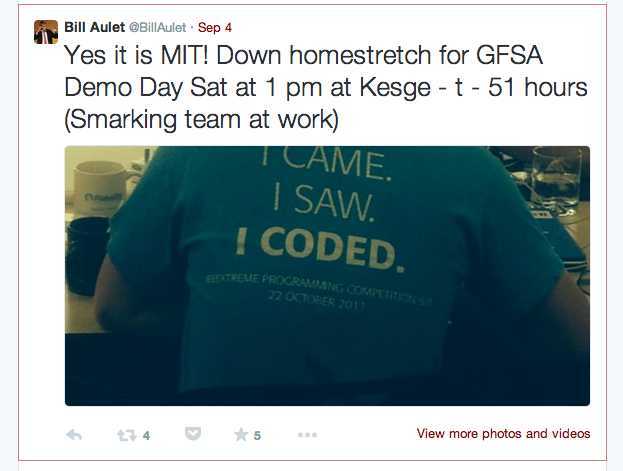 The VI cheat sheet I found today(8 Sept) morning, when I came to Martine Trust Center: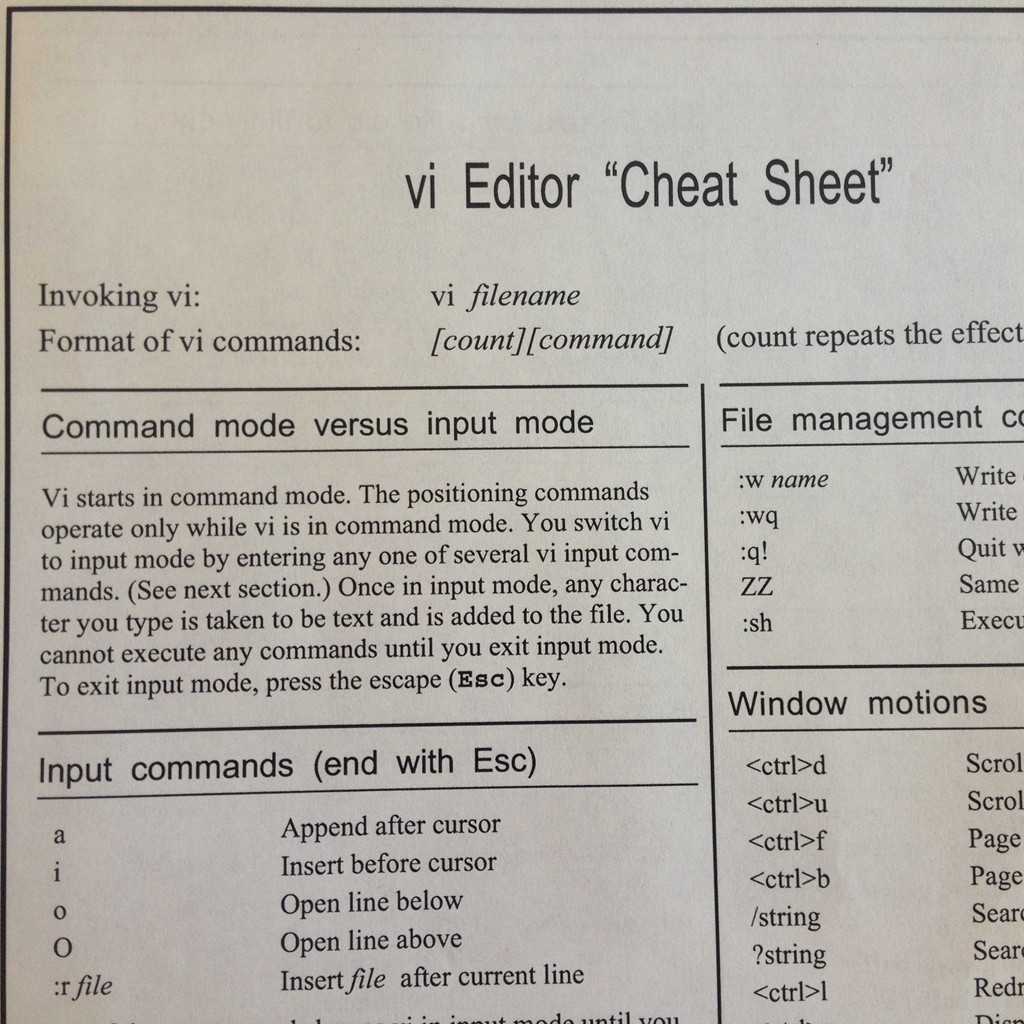 Life is a progress of learning!